FOR DONORS
Ekso Hope™ connects donors with regional facilities who are actively raising funds to acquire an Ekso™ suit for their community. The program has already helped clinics such as Jim Thorpe Rehabilitation, Mount Sinai Hospital, and Huntington Hospital integrate Ekso into their programs.
Are you passionate about helping individuals with lower extremity paralysis stand and walk again? Ekso Hope is currently supporting fundraising efforts at the following facilities.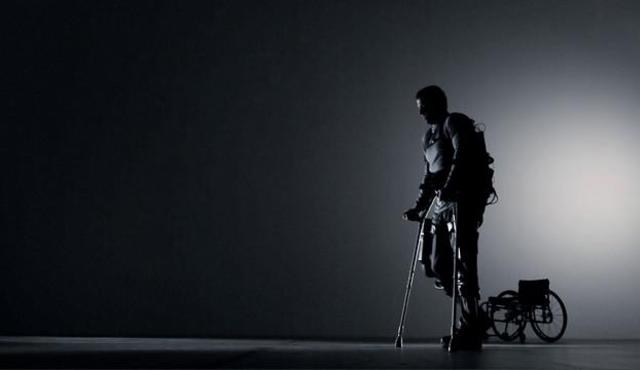 Projects seeking donations
DISABILITY WELLNESS CENTER
Sanford, FL
"Recovery, ability, and empowerment: We will continue to bring the latest in cutting edge services and technology to our clients and the community. Standing, walking, and walking independently were things the spinal cord injured could only HOPE for. With Ekso in our program, those hopes can become a walking reality." Learn more.